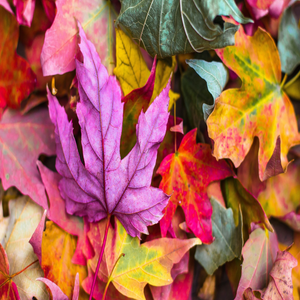 LATEST NEWS ... Next show Sunbury Arts Centre Saturday 3rd December 2022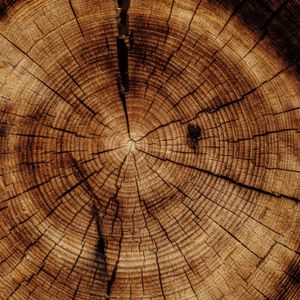 Alistair Sherwood is a folk singer-songwriter, poet, and performing artist from Co Offaly in Ireland, he grew up with his family beside the Clara Bog Nature Reserve. After spending his college days in Dublin,  unemployment was high, so in 1985 he relocated to England. He graduated from The Three Counties School of Music  (Gloucester University) with a Diploma Fellowship and his poetry has been awarded by The R.C.Sherriff Trust.
Alistair's songs are both balladeering and chorus rousing. His music rises out of the Irish and British acoustic folk music and sea shanty tradition. Songs are of storytelling, spiritual, humorous, and obscure mystical nature.  Inspired by the American Troubadour singers 1968-1978 Alistair also pays tribute to artists as influential as Bob Dylan, Tom Paxton, Leonard Cohen, John Denver, Simon and Garfunkel and many more. Alistair has performed in concert at Art Centres, Coffee Houses, and Folk Clubs. His shows are engaging and humorous. "I could hear every word sung clearly"
The day the Deputy Prime Minister came to the door
Alistair Sherwood
Girl from the North Country
Alistair Sherwood
Bob Dylan Cover Girl from the North Country Folk Music Love Song Featuring Matt Constantine on Cello
Read more…
Freida's Secret Garden
Alistair Sherwood
Tom Pacheco (Cover) Americana Comedy Song
Read more…