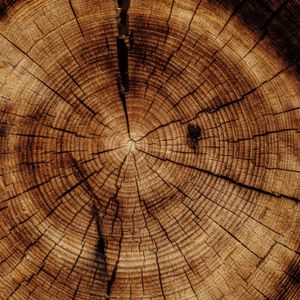 Biography
Alistair Sherwood is a folk singer-songwriter, poet, and performing artist from Co Offaly in Ireland, he grew up with his family beside the Clara Bog Nature Reserve. After spending his college days in Dublin,  unemployment was high, so in 1985 he relocated to England. He graduated from The Three Counties School of Music  (Gloucester University) with a Diploma Fellowship and his poetry has been awarded by The R.C.Sherriff Trust.
Alistair's songs are both balladeering and chorus rousing. His music rises out of the Irish and British acoustic folk music and sea shanty tradition. Songs are of storytelling, spiritual, humorous, and obscure mystical nature.
The live show is solo, accompanied by his Acoustic Guitar, Classical Guitar, Banjo, Ukulele, and Bodhran and he is known for his engaging and humorous performances. Since 1997 he has performed a large crop of gigs, clocking up over 1,000 shows in Pubs, Clubs, Folk Clubs, Churches, Village Halls, and Art Centres.
Sherwood is also an educator for The Surrey Arts and The Irish Music Magazine ran a 2-page Interview with Clive Price following the release of a Traditional Irish Music Cd recorded for educational purposes. A Dublin City Radio interview followed with K.Kelly. 
More recently he has been touring with the successful American Troubadour Songs and Stories Show in the UK, however, he is excited to announce the showcasing of his own songwriting, with a new folk music album release "Boy from the Bog" 2021. Alistair is looking forward to touring Ireland, Wales, Scotland, and England. 
"I am always inspired to craft my songs and poetry from real-life experiences" Alistair
"Trawlermen, Brilliant singalong" Kent Folk 
"His songs are delivered with genuine conviction and heartfelt emotion" Maverick Music Magazine
"An engaging and humorous performance" " I could hear every word sung clearly" Audience